January 27, 2017
Posted by:

admin

Category:

Consumer Updates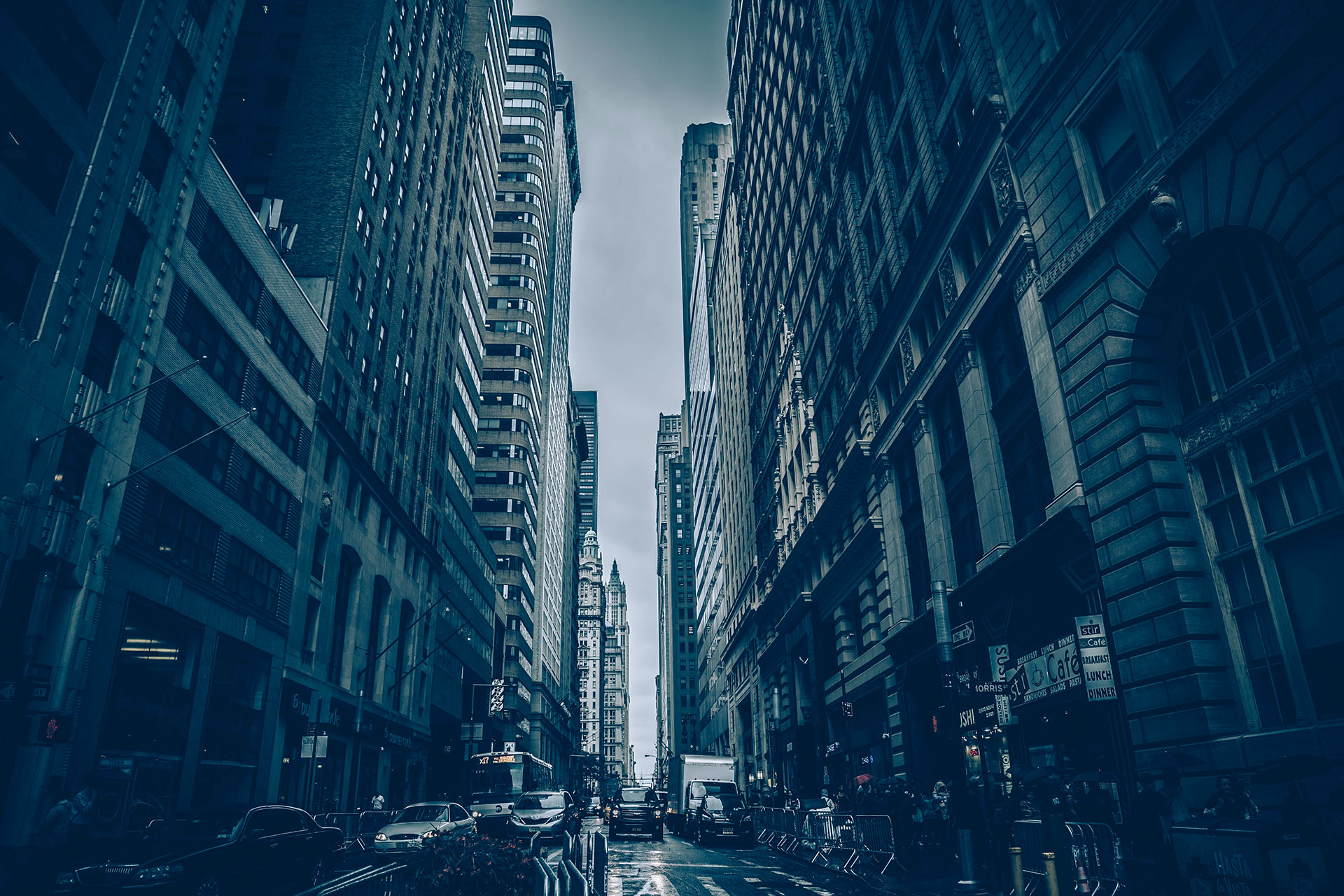 Large Value Loans
Note that Instant Cash Advance Corp located in Michigan ONLY lends in Michigan, maximum loan amounts are $600 and we do not solicit customers via robo calls with "preapproved" as a part of that call.
People around the U.S. are receiving automated calls from a company CLAIMING to be "Instant Cash Advance" or other legitimate lenders – but in reality they are a criminal organization taking advantage of folks. We are sharing this information with U.S. Governmental agencies in an attempt to stop these abuses. Please send your stories to scamalert@instantcashmi.com and we will share them with the Consumer Financial Protection Bureau and other agencies responsible for stopping these activities.
How this scam is working is the representatives will encourage the consumer to purchase a Green Dot card or other prepaid visa and load it with a few hundred dollars. They capture the information for this card, with the proposed intent of loading the loan of up to thousands of dollars. But in reality they strip the card of any monies loaded on it.
Frequently Asked Questions
Would I EVER have to pay money to be able to borrow? – We are not aware of any legitimate short term lending firms that require a "payment" prior to lending.
What is the most money Cash Advance companies will lend? – This varies state by state. In the case of www.instantcashadvancecorp.com, we are capped at $600 per license, though in some cases folks can get up to $1,200 by getting two loans from different licensees.
Where does Instant Cash Advance Corp. provide loans? www.Instantcashadvancecorp.com ONLY lends money to Michigan residents.