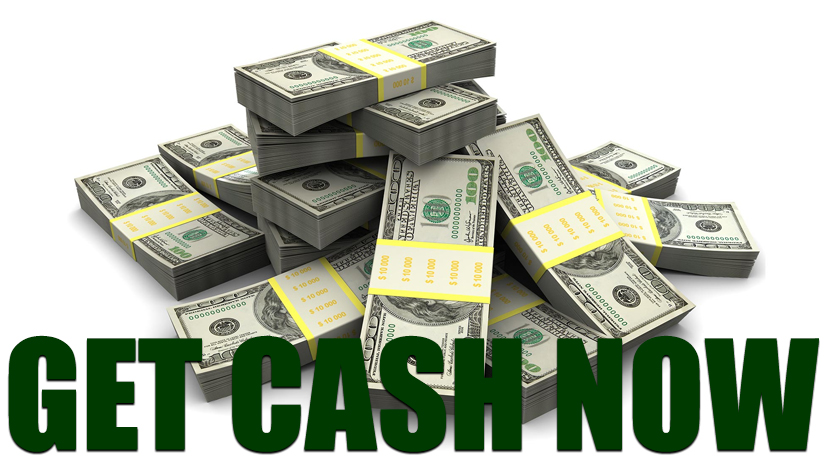 How Cash Advances Work
At Instant Cash Advance, we strive to make your payday loan as quick and easy as possible.  Applying for a cash advance is simple, just stop into any of our 26 Michigan locations.
The application process takes about 15 minutes for a first time customer. For our existing customers it takes even less time as we quickly update your information and review the terms and conditions of your payday advance.
Pay Day Loan Requirements
What You'll Need To Apply For A Payday Loan:
How Much Money Can I Qualify For?
The amount of your cash advance is based on your net monthly income.   At Instant Cash Advance, we can provide payday loans up to $600.00.
Getting Your Cash Advance
Upon qualification, you will write us a check for the advance amount, plus fees, and we will hold that check until your determined due date.
Repaying Your Cash Advance
You are obligated to come in on or before your due date to repay your cash advance.  All payday loans must be repaid with either cash or money order.  Upon payment, we will return your original check to you. You could also request that your check be deposited and presented for payment to your bank.